I help dog owners teach their dogs good manners
Because dogs aren't born with good manners, it's your job to teach them. We can help you.
I want a dog with good manners
You're not born knowing how to train a dog, how they think or how they communicate, but we can teach you.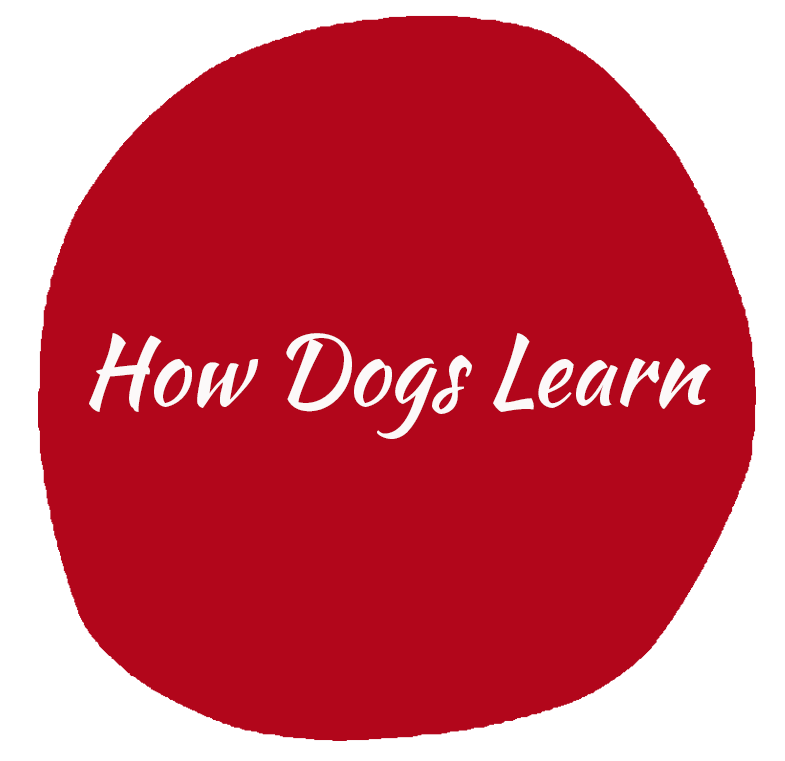 Once you understand how dogs learn you can solve any issue, puppy biting, not listening, aggression and more. Sign up now.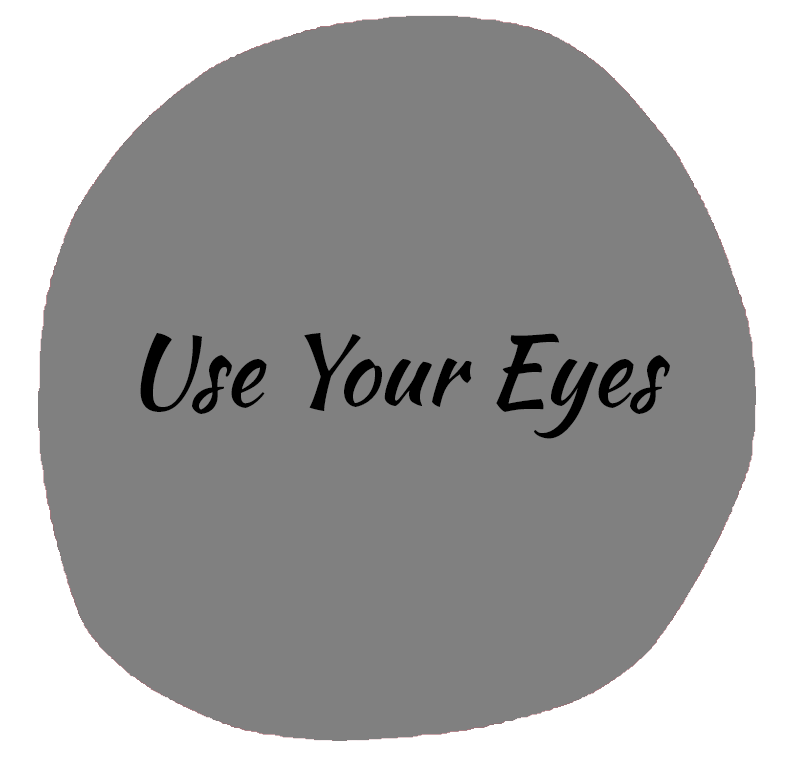 If you want to predict what your dog will do then we have to watch their body. Their tail, ears, eye and fur will tell you exactly how they feel.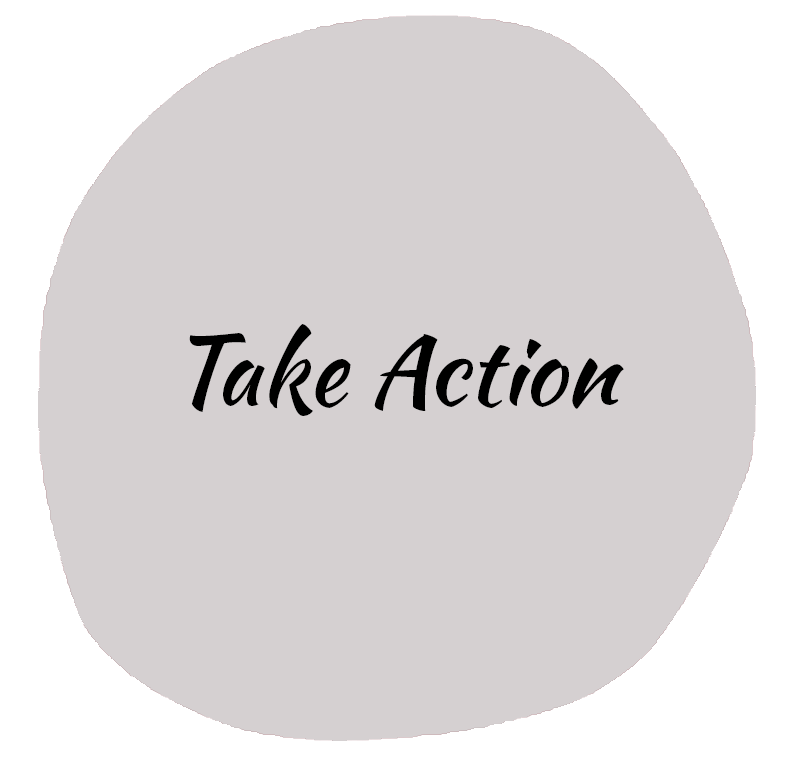 We help you reach your goals with how your dog learn to develop the recipe to change behavior with one of our programs. It's as easy as that.
"Sherry is a lifesaver. We have had numerous trainers in the past..she empowered us with the right tools to understand our pups and modify their behaviors positively. Thank you Sherry for transforming our deepest fears into an overall sense of security and confidence." 
~Katie A

There are 3 Dog Training Program

Puppy
The most important time to train your pup is the between 8 – 12 weeks old. You only get one chance to make a first impression. We can also help with potty training, chewing, biting and everything puppy.

Adult 
Puppy's become teenagers at 6 – 18 months old. Bad habits can spark and grow into a wild fire at this age. A good training program can get them back on track ready to grow into a well behaved dog.


Behavior Problems
Most aggression results from fears that developed at a young age. Our training addresses the fear itself and the symptoms -barking, biting, growling and snapping disappear on there own.

Sherry is a dog owner and a dog trainer determined to help others with practical and effective solutions. She doesn't use pain or intimidation to influence behavior, just as she didn't use those techniques managing people in her corporate career (pre-dog training). After struggling with her dog, frustrated with the lack of good information and trainers to help, she found out what worked with dogs. She changed careers to help others with their beloved dogs. She is excited to help you.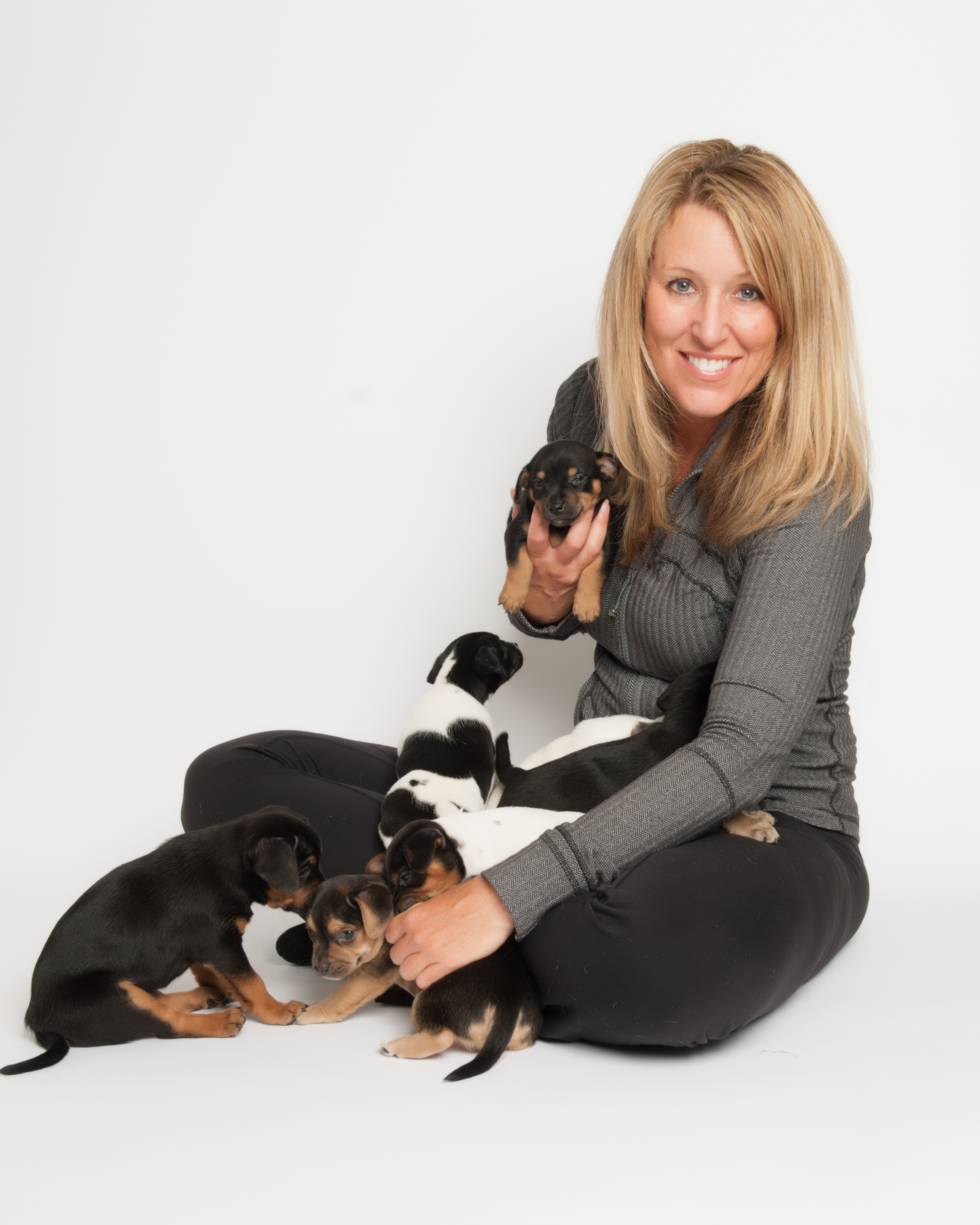 How does dog training work?
The first step is a 90 minute listening session (aka consultation) so that we can understand your challenges and evaluate your dog.
Then we develop a training plan with the number of lessons needed to help you reach your goals.
We identify which training program is best and set up a weekly training schedule.
How do you train dogs? Which training method do you use?
We use positive reinforcement exclusively.
The tools we use are a clicker and food. This same method is used to train 10 ton whales, lions and apes.
When will I start to see results?
Most people see results right away depending on the challenges.
LeaRning is gradual process, but we get right to work and results should be seen quickly.
How do you train dogs? Which training method do you use?
If you are doing a DIY program then you need to spend ~ 30 minutes a day at least.
If you using the Day Training program then you need to spend 10 minutes a day at least.
The most important part of a dogs life is the first 12-weeks. What happens during that time can lay a foundation for a well-behaved dog or cause aggression and behavior issues. Knowing this, Sherry wanted to raise a litter of rescue pups so she could socialize and train them from birth. Sherry contacted Lovebugs Rescue who takes in several pregnant dogs.  Soon a pregnant dog turned up at a local shelter and Lovebugs Rescue took her in. Sherry fostered this pregnant dog and raised her seven puppies. This amazing experience is detailed in five educational videos. Click on the first video below to watch their journey.  Each puppy went to their forever home potty training and ready to face our human world.  
When an Italian Greyhound named Dallas came into rescue, Sherry wanted to help. Dallas was surrendered because he wasn't potty trained. Italian Greyhounds (aka IG's) have a reputation for being impossible to potty train, but Sherry knew better. She had potty trained her two IG's and helped several clients potty train their dogs. Sherry fostered Dallas to potty train him. It turned out that Dallas was frightened outside, which was a major contributor to his potty training problem. Dallas was a brave boy, over came his fears and learned to pee and poop outside. He is living with his new family in Los Angeles.
Read their stories below